 DEFENSE
Combat carrier parts & accessories AGRICULTURE
Large agriculture components We are the heavy hitters – large production runs delivered JIT to key manufacturing facilities across the USA. The industries we serve are on the front lines of what keeps America moving forward. Defense. Automotive. Agriculture. Automation. Material Handling.
Since 1972 United Tool & Machine, Inc. has prioritized being the premier provider of production machine parts and components to the commercial industry. We proudly support the production of M1A1, M1A2 Tanks and Bradley vehicles for the United States Armed Forces.
Our commitment to producing high-quality parts at very competitive prices and unmatched response times is directly responsible for our success, repeat customers, and satisfied clients.
We invite you to contact us to learn more about what sets United Tool & Machine, Inc. apart from other suppliers and how we can make a difference in your production challenges.
We are located in the west-central area of Ohio and provide our own logistics.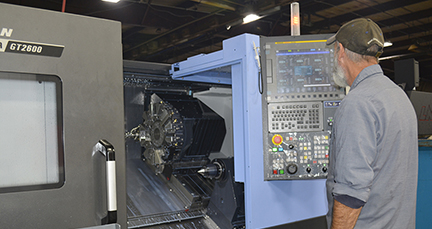 SERVICES
• Horizontal Machining
• Vertical Machining
• Turning
• Metal Stamping
• Metal Cutting
• Precise Measuring
• In-House Logistics
• Company Owned Trucking Fleet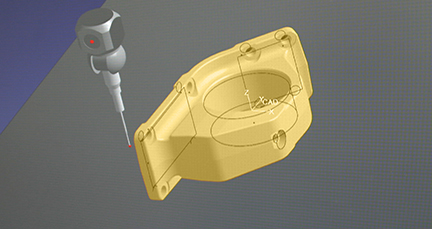 CAPABILITIES
• Prototype Development
• CNC Tooling Developed In-House
• Reverse Engineering
• Mastercam Expertise
• In-House Quality Control
• CMM Capabilities for Large Parts
• Large Product Runs
• JIT Delivery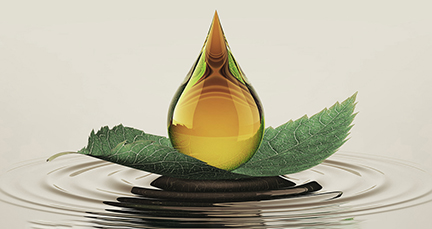 OUR IMPACT
• Biodegradable By Products
• Environmentally Pro Active
• Green Award for Energy Efficiency
• Supporter of Local Not-For-Profits
• Supporter of Local Schools
At United Tool & Machine, satisfying your metal processing needs is our primary goal; therefore, we pride ourselves on maintaining the highest level of quality and consistent workmanship throughout all levels of the manufacturing process. To ensure the utmost quality in every aspect of production, we utilize quality assurance steps, in-house testing, and final quality inspection of parts for our customers. However, we believe that quality is built into the part at each level throughout the process not just at inspection. Therefore, the Associates of United Tool & Machine, are dedicated to continuously improving the quality and service we provide and to consistently meeting or exceeding the requirements and expectations of our customers and end-users.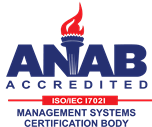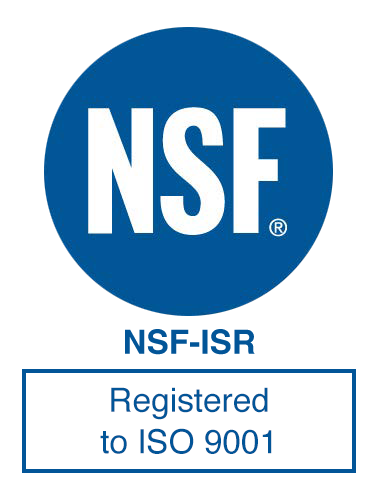 EMPLOYEE BENEFITS AT United  Tool & Machine, Inc.
At United Tool & Machine Inc., we value our Associates and their contribution to the business day in and day out.  We offer financial stability through wages and benefits paid while helping to build employee savings for the future.  To inquire about employment opportunities please contact us directly at 937-843-5603.
•  Competitive Wages
•  Medical Health Insurance
•  Dental and Vision Insurance
•  Paid Holidays
•  Paid Vacation Time
•  401(k) Retirement Plans
•  Company Paid Life Insurance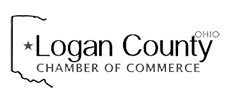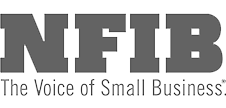 Lakeview
Business Group, Inc.